We have almost 25 years of experience developing top-quality business and technical content including books, ebooks, whitepapers, case studies, documentation, courseware, newsletters and articles for Microsoft and other large companies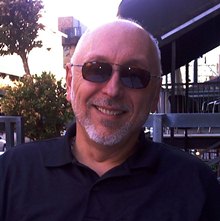 MITCH TULLOCH runs an IT content development business based in Winnipeg, Canada. He is a widely recognized expert in Information Technology who has authored or been Series Editor on more than 50 books/ebooks from Microsoft Press and other publishers. Mitch is also Senior Editor of WServerNews, a weekly newsletter for IT professionals with over 180,000 subscribers, and he has written over a thousand articles on a wide range of tech topics including systems management, cloud computing, cybersecurity and the business side of Information Technology. Because of his many contributions to the global IT pro community, Mitch received Microsoft's Most Valuable Professional (MVP) award 12 years in a row.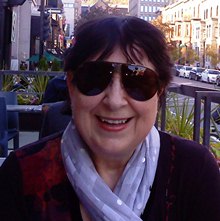 INGRID TULLOCH is Associate Editor for WServerNews and manages Research and Development (R&D) for our content development business. She was co-author of the Microsoft Encyclopedia of Networking from Microsoft Press, and she helped develop content for university courses on organizational security, network security, risk assessment and management, and business contingency planning as part of a Masters of Business Administration (MBA) program. Ingrid is also an accomplished artist working in acrylics using an abstract expressionist style, and she has had several of her paintings exhibited and sold to collectors.